Podcast: Play in new window | Download
Subscribe: Apple Podcasts | Android | RSS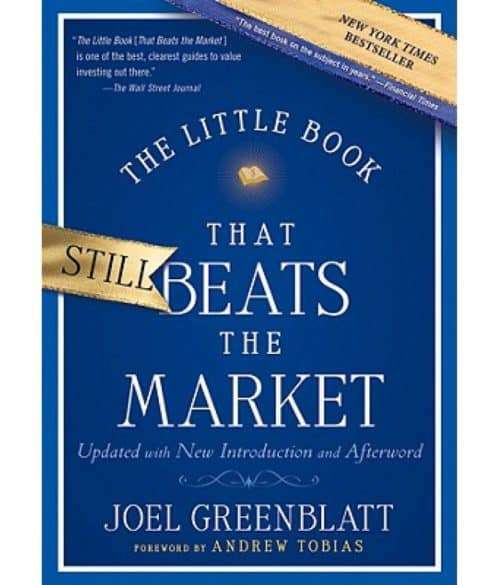 Welcome to episode 26 of the Investing for Beginners podcast. In today's show, we will discuss the return on capital formula by Joel Greenblatt. The Magic Formula is a great formula that helps identify companies with a low P/E ratio and a great return on capital. This show will continue some discussion of numbers and formulas, so for those of you that are not fans of math, we will break it down into the easiest forms that we can so it doesn't overwhelm you.
What we will learn today:
Breakdown of the Magic Formula
Defining earnings yield
Defining return on capital
How the Magic Formula works
Finding a strategy that works for you
Andrew: This is a formula that is very value investing based and Joel Greenblatt, he is a fund manager who has had a ton of success with this formula. He saw a lot of success, made a bunch of people a lot of money. Then went out and wrote a book laying this formula out, and how he picks stocks.
Very reminiscent of my Value Trap Indicator formula, except he obviously has a much longer track record than I do. In the sense that there are these specific rules and basic equation that is based on pure financials.
He took that magic formula as he calls and he put it in a book called "The Little Book That Beats the Market." Ended up being a best seller and went on to do well. I know he had a period where he was making 20 or 30 percent return per year for decades. Crazy returns recently haven't been as strong as it was in the past.