Podcast: Play in new window | Download
Subscribe: Apple Podcasts | Android | RSS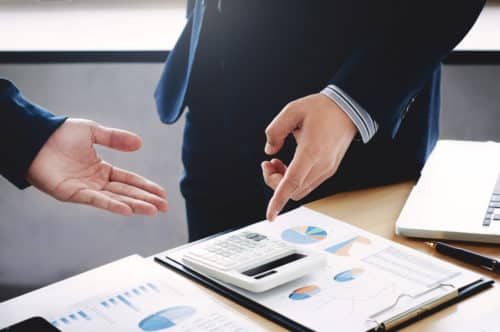 Welcome to Investing for Beginners podcast I'm Dave Ahern, and Andrew Sather is as well. Tonight we're going to have a special guest with us.
What we are going to learn in this episode:
The difference between fundamentals and technical analysis
Having a great mental state of mind helps your investing.
The motivation behind analysts recommendations
How to make education part of your everyday routine
His name is Sasha, and we're going to have a little conversation between all of us so without any further ado Sasha, wouldn't you go ahead and tell the two or three people that are not familiar with you out there a little bit about you.
Sasha: Hey thanks for having me. A little bit about me as far as I guess my background goes that's related when it comes to stock trading. I mean I got into stock trading when I was a young teenager, and a lot of that comes from taking the funds that I had when I used to do a lot of web development.
So my mom was into investing simply because she was a private healthcare nurse and all the older folks. What they did in Florida was watch their investors, watch what their investments and see how things were going.
And slowly she got interested in that and slowly I got interested in that and all the money that I made from the web development, graphic design field and marketing as well.