Podcast: Play in new window | Download
Subscribe: Apple Podcasts | Android | RSS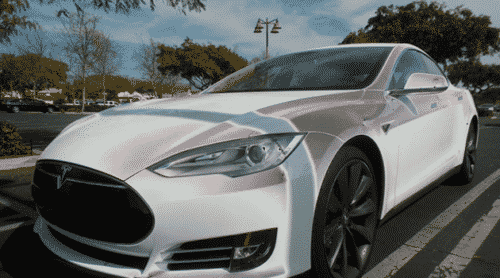 Welcome to Investing for Beginners podcast this is episode 36, I'm David Ahern, and Andrew Sather's here as well. Tonight we're going to talk about Tesla.
Tesla's going to be our whipping boy tonight, so I'm going to start off by chatting a little bit about an article that Andrew forwarded to me. He subscribes to the Stansberry digest, and Porter Stansberry is one of Andrews mentors and one of his favorites
He sent me this email a few weeks ago that was kind of awesome, and it talks a lot about Tesla. So I thought that would be a great place for us to start and we'll just kind of riff off of that.
So I wanted to talk a little bit about just kind of quote here from the article real quick and then we'll kind of get into it as Porter says.