Podcast: Play in new window | Download
Subscribe: Apple Podcasts | Android | RSS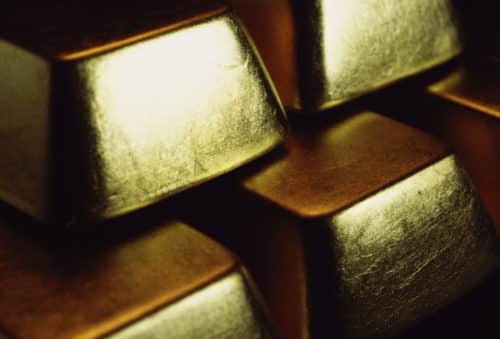 Welcome to Investing for Beginners podcasts this is episode 45. Andrew and I are going to continue our conversation about back to basics with stocks and tonight's topic is going to stock versus other investment options.
So Andrew and I are going to talk a little bit about some crypto maybe a little gold maybe a little real estate we'll just kind of give a brief overlay of those ideas and then talk about how those could be good or bad investments for you versus stocks so Andrew why don't you go ahead and take it away, and we'll just chat away.
Peer to peer lending
Real Estate
Gold and other precious metals
Bitcoin and other cryptocurrencies
Bonds
Andrew: Yeah, I feel like with every episode we do we keep saying we're going back to the basics so now I want to take another step back and let's go back to the basics again and let's talk about even before we jump into stock let's talk about investing in general. And so once you've made a decision that you want to invest money and put it to work making these dollars work for you to make more money and to be able to start this compounding that's going to create hopefully massive wealth for you in the future. Create future income streams before we do all that you have to take a step back and understand that there's a lot of different places that you can put your money.
a lot of different ways you can make it work for you some of the mare going to be good and some of them  will do better than others and certain time periods and some of them will be better for a certain type of individual and so on a different type would be different will be better for a different type of individual.