The cash flow statement brings all of the financial statements together, tying in the income statement and balance sheet. 
There are 3 sections of a cash flow statement: operating, investing, and financing. These help you understand the exact cash coming in-and-out of a business.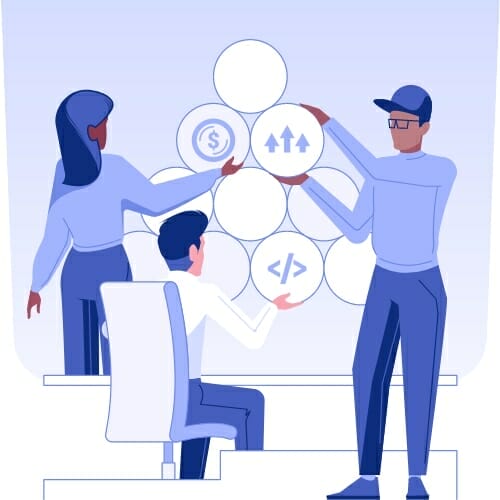 Updated 4/21/2023 Cash is king, and finding companies that generate cash is the holy grail of investing. The basic cash flow statement provides answers to
Read More »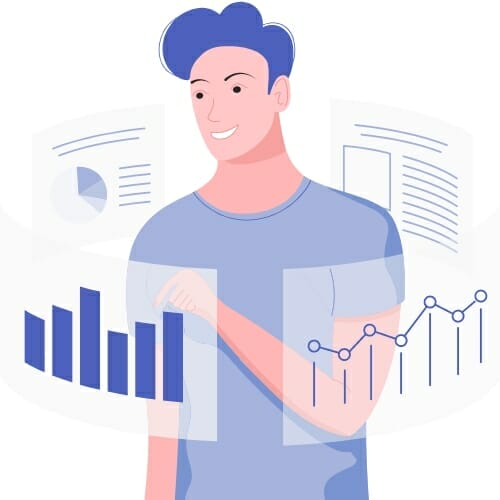 A lot of critical information can be learned from the statement of cash flows. As cash flows to shareholders are what investing is all about,
Read More »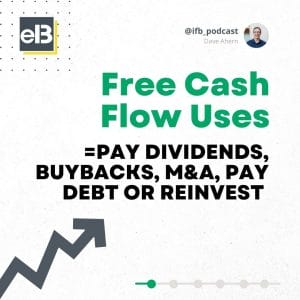 Free cash flow remains the most important metric in finance. Beyond profit, free cash is money that the company can use in many ways to
Read More »
Updated 5/29/2023 Changes in working capital help explain how a company uses its assets to generate growth. Some companies build up inventories, pay down liabilities,
Read More »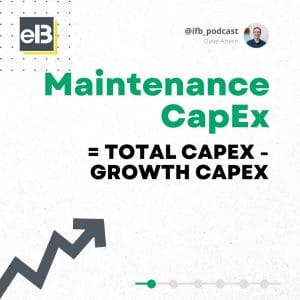 Updated 4/21/2023 To continue our series on owner earnings, I thought we would do a deeper dive into maintenance capital expenditures or maintenance CapEx. When
Read More »
Lessons from the
best
minds in finance
Curated weekly. Get links to our favorite content on money, the stock market, personal finance, side hustles, valuation, financial statements, habits, and life hacks dropped to your mailbox every Tuesday… by subscribing to our free newsletter.