Podcast: Play in new window | Download
Subscribe: Apple Podcasts | RSS
Welcome to the Investing for Beginners podcast. In today's show, we discuss:
*Public REITs with Chris Volk, former CEO of two public REITs, including Store Capital (STOR)
*What trends appeal to him in the commercial real estate space, and why he likes to focus on business models
*How to value REITs using different methods and to focus on business models
*His new book, Value Equation, discusses how to build wealth for leaders, entrepreneurs, and investors
*The importance of return on equity and the returns REITs generate through dividends and capital appreciation
For more insight like this into investing and stock selection for beginners, visit stockmarketpdf.com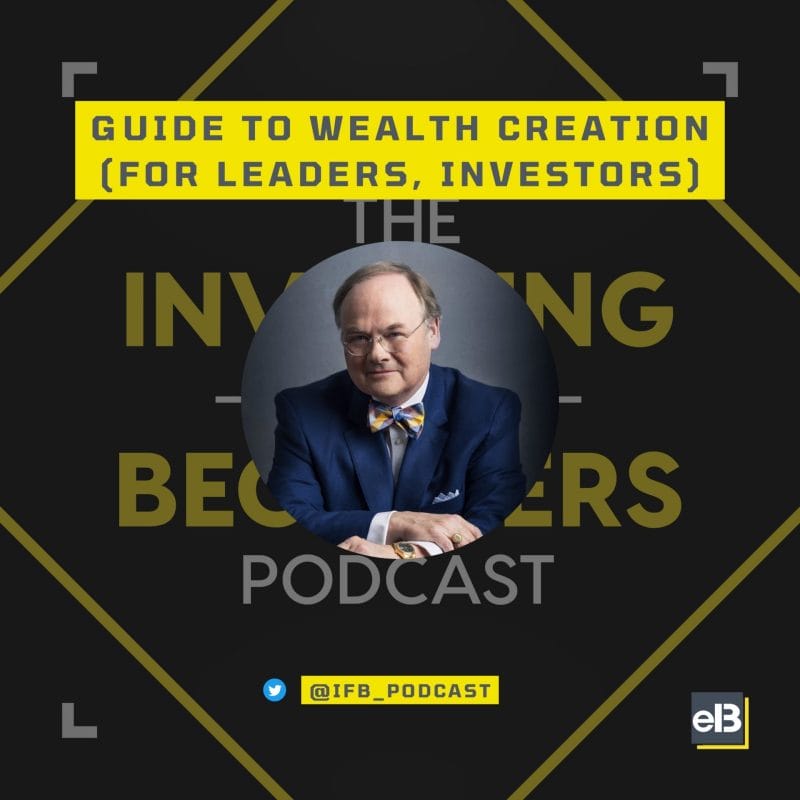 Today's show is sponsored by:
SUBSCRIBE TO THE SHOW
Apple | Spotify | Google | Stitcher | Tunein
You can find the transcript of today's show below:
.
Contact [email protected] to advertise on Investing for Beginners podcast. The Investing for Beginners podcast is part of the Airwave Media podcast network.
We hope you enjoyed this content. Seven Steps to Understanding the Stock Market shows you precisely how to break down the numbers, in an engaging and readable way, with real-life examples. Get access today at stockmarketpdf.com. Until next time have a prosperous day. The information contained just for general information and educational purposes only. It is not intended as a substitute for legal, commercial, and or financial advice from a licensed professional. Review our full disclaimer at einvestingforbeginners.com.