The income statement is the first place to go for information about the financials of a business.
You can break up an income statement into 4 distinct parts, starting from the top-line (revenue), down to the bottom line (profit).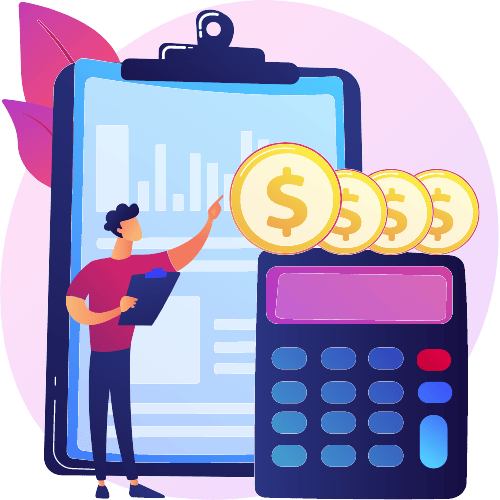 Updated 8/7/2023 The income statement is the first of the big three financial documents that all public companies must file. But what do we know
Read More »
Forecasting the income statement is the first step of a 3-statement financial model and it is the most critical part of any forward-looking financial analysis.
Read More »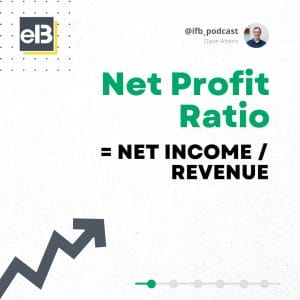 "If you do good valuation work, the market will eventually agree with you." –Joel Greenblatt There are many methods for determining a company's profitability. The
Read More »
Updated 4/21/2023 Gross profit margin is one of the three main margin formulas in a company's income statement, which measures a company's efficiency in creating
Read More »
Updated 4/21/2023 Operating margin is probably the most useful profitability ratio because it's much less volatile than net margin but includes all operating expenses to
Read More »
Lessons from the
best
minds in finance
Curated weekly. Get links to our favorite content on money, the stock market, personal finance, side hustles, valuation, financial statements, habits, and life hacks dropped to your mailbox every Tuesday… by subscribing to our free newsletter.