Remove the fear of investing through the power of historical analysis. Use a formula to quickly flag stocks that might be value traps.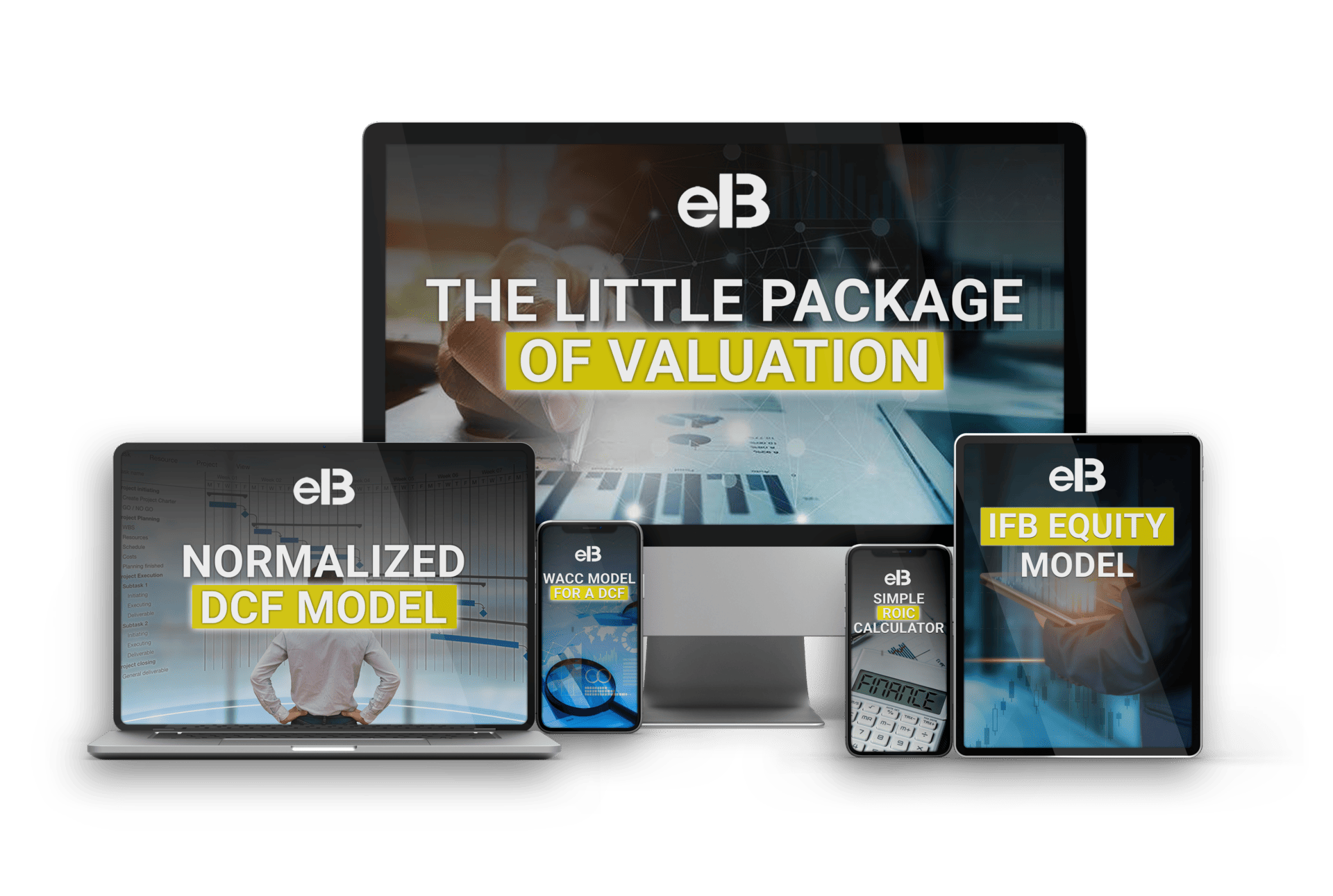 One set of templates for all of your DIY modeling needs. Calculate ROIC and DCFs.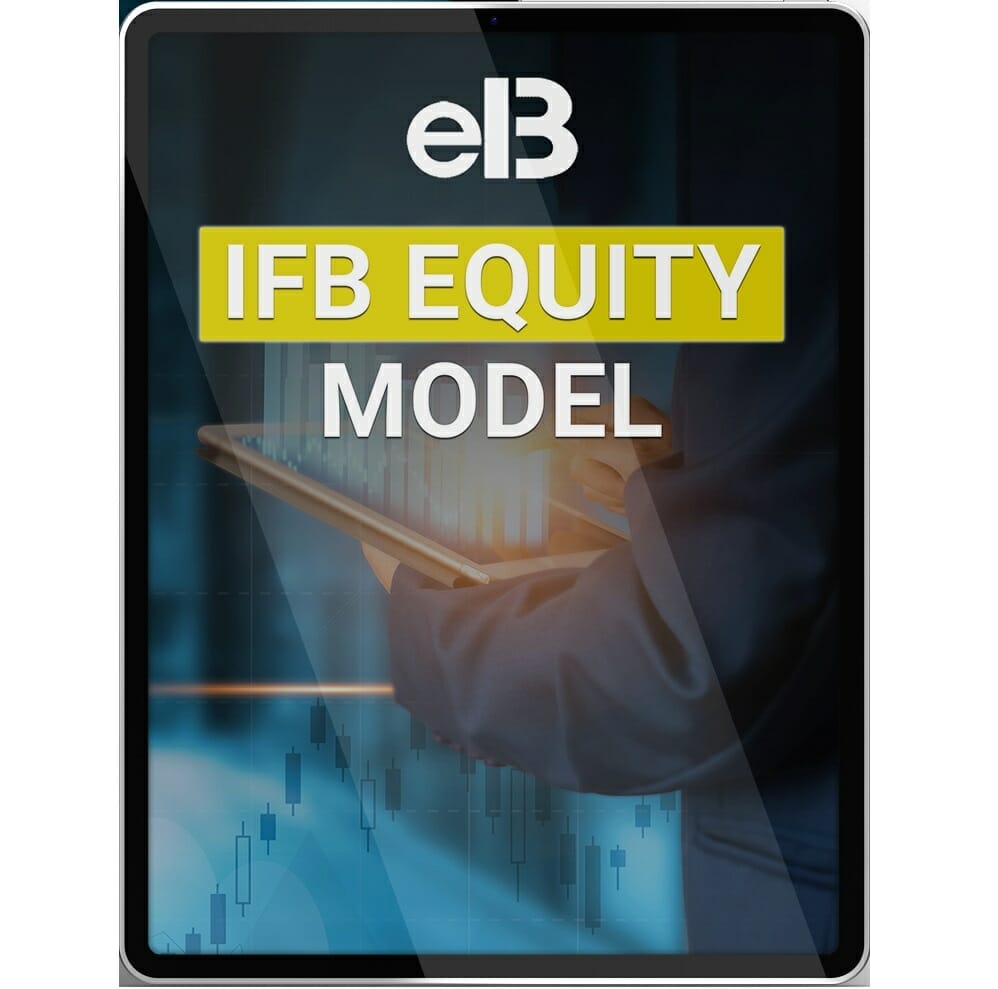 A fully customizable, intelligently adaptive valuation model for DIY investors. Users input financial data to generate 10-year forecasts.
Featured Courses on Teachable