There are a lot of decisions made at the company level that affect shareholders and their long term returns. A major one is when management decides to start diluting shares.
This can cause multiple problems for the average investor– a big one being a lack of awareness that share dilution is even happening. And even with this awareness, the lack of understanding on the true impact that the dilution of shares has on shareholders of a stock.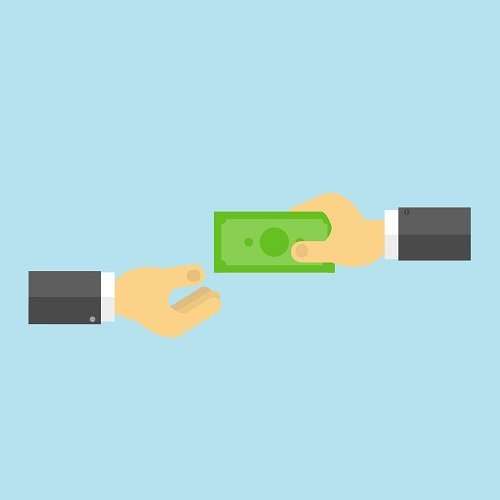 In this blog post I'll take the two following basic concepts and examine their reaching impact on shareholders:
Share buybacks
Share dilution
Like I often try to do, I'll use easy and simple examples and metaphors to try and explain a complex topic. It's my hope that investors will read this material and equip it in their toolkit to better understand a company's financials, and identify when management might be making decisions that are unfriendly to shareholders.
Back in December/ January, Dave Ahern and I did a 5-part podcast series getting "Back to the Basics" of the stock market and investing. It started on episode 43 and introduced share buybacks and dilution, which you can listen to here:
https://einvestingforbeginners.com/stocks-and-shares/
In that very first episode of the series, we discussed why and how the stock market works. In any basic lesson about stocks, you'll learn that companies issue shares to get capital to help grow their business faster.
You see this function at a much greater scale in the private equity world. Think like "Shark Tank" companies. Start-ups.
Once a company goes public (IPO) it's a bit different. The original founders usually lose majority control of their company, or give up a significant portion of it for a LARGE payout.
But at that huge level of IPO, where there's now hundreds of millions or billions of dollars being sloshed around, that basic concept of selling shares so the company gets more cash kinda loses its effect.
It isn't such a direct shares-for-cash trade anymore.
Let me explain it here because it'll help you understand.  [click to continue…]