Podcast: Play in new window | Download
Subscribe: Apple Podcasts | Android | RSS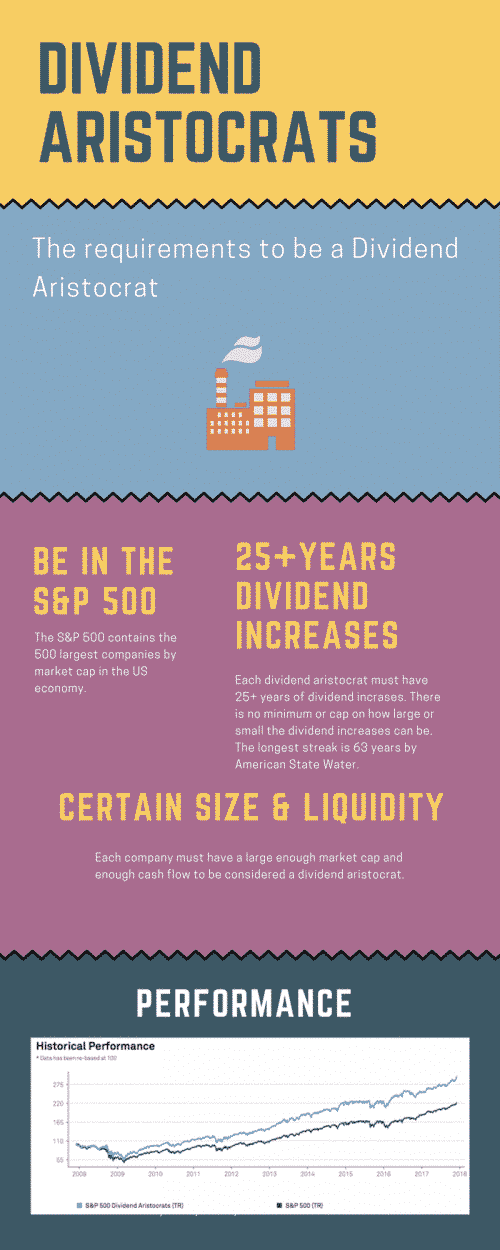 Welcome to episode 49 of the Investing for Beginners podcast. In today's show, Andrew speaks to Nick McCallum from Sure Dividend.
You might remember Ben Reynolds from episode 7; Ben's the founder of suredividend.com.  Nick writes for him, and together they are starting a new podcast called the sure investing podcast. And so you know I'm kind of friends with Ben, and we've been going back and forth so I thought it'd be a good time to release this episode.
This interview that I'm going to do here with Nick around the same time that Ben and Nick are releasing their podcasts out into the world. It would be a great opportunity for you guys to check them out and if you're at all interested in dividends you can listen to Ben's interview, we did in episode 7.
Listen to today's interview and get a lot of insights on the power of basically combining value stocks and dividend stocks and creating the best types of compounding interest and wealth that you can.
Andrew: To start off first off thank you, Nick, for coming on.
Nick: my pleasure I'm excited to be here.
Andrew: and one of my favorite articles you wrote it is called the better investment dividend stocks or growth stocks. I love that idea because especially in today's environment everybody, and it doesn't matter what asset class we're talking about. Everybody wants to gravitate towards capital appreciation everybody wants to talk about what has doubled what's tripled what's could triple. [click to continue…]