Podcast: Play in new window | Download
Subscribe: Apple Podcasts | Android | RSS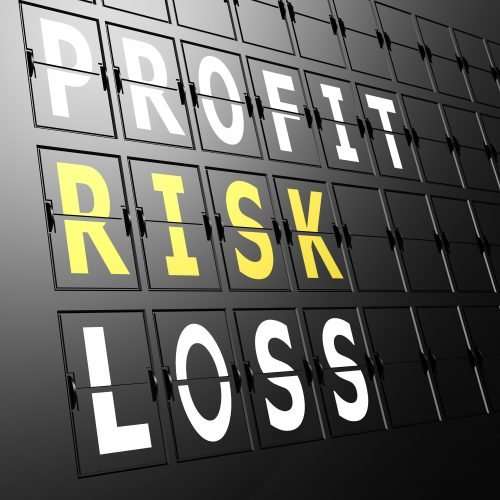 Welcome to Investing for Beginners podcast this is episode 70. Tonight Andrew and I are going to discuss risk, we're going to talk about all the different types of risks there are with investing and we have a very interesting show coming up for you.
So without any further ado I'm going to turn over to Andrew and he's going to start us off.
Andrew: yeah so when I think about risk and when many people define risk and whether you talk to investment advisor you talk to maybe an individual investor who is more experienced and kind of understand what the risks are when it comes to investing your money.
Well there's kind of like three major ones so we'll discuss each of those and it's very important to talk about risk and think about risk. If you go back to the very basic definition of an investment which I always love to refer to when I'm talking about dividends.
But if you say investment 101 what is that it's essentially money that you put it you put money at risk and in order to be compensated for that risk you have a reward you have gains you have an income stream and that's essentially what an investment is.
And that's no matter how what kind of investment you're making that's going to be how it works even if you do something like as simple as lending money to somebody and charging them an interest rate there's going to be risk there. There's risks that you lose all your money because some of the skips town and then they don't pay you those payments right.