Podcast: Play in new window | Download
Subscribe: Apple Podcasts | Android | RSS
---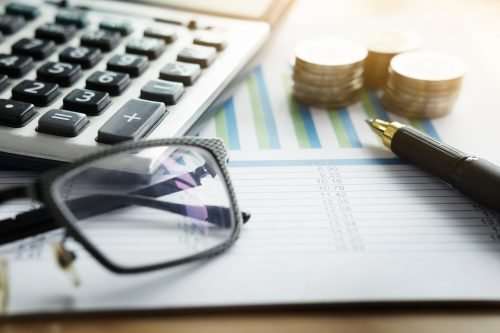 Welcome to episode 56 of the Investing for Beginners podcast. In this week's episode we're going to talk about something that Warren Buffett dropped in his latest shareholders letter and he was also mentioned on a video on CNBC that was released recently and this is relating to new GAAP figures that are going to potentially inflate earnings figures and we're going to dive into that.
Andrew is going to start us off and talk a little bit about some of the background and then we're just kind of go back and forth, so Andrew one should go ahead and start us off there big guy.
New GAAP accounting rule will affect financial institutions, like banks, insurance companies.
This new rule could inflate earnings for said companies.
Isn't the first times accounting rules have changed
If you invest in these types of companies you need to be aware as the rule takes effect.
Andrew: yeah sounds good and like my M.O. for this podcast has been kind of to hate on CNBC. I just have to say like they put up a new video series and it's probably the best thing on YouTube other than my own stuff obviously.
Okay great there they did like three hours with Warren Buffett on Squawk Box and edit it down and I think it's about an hour to an hour half of the content on their YouTube channel right now and this was back in I think early February's when they interview him mid-February is when it was released so he's that's straight from the Oracle himself talking about some of the stuff we saw with Bitcoin a lot of the market volatility we saw at the beginning the year and most importantly.