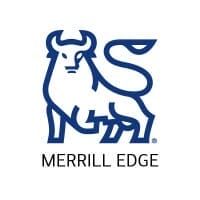 If you are a customer of Bank of America, you can link your online banking account with Merrill Edge easily.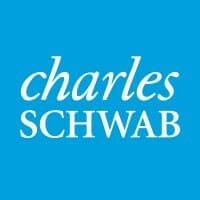 Don't have a ton of money to start investing, use Schwab's stock slices to get started today.
Maximize your investments with easy to set up Roth IRAs and HSAs, along with great investment choices.
Online bank with the best savings rates available on the market. Easy to use brokerage for DRIP.
Easy walk through of the basics to get you started investing today. Explained in a clear, concise way.
Must read, especially Chapters 8 & 20 concerning margin of safety and Mr. Market.
Fantastic collection of interviews with some of the world's greatest investors, full of wisdom and insight.
Want to learn to value companies the right way, start here. Easy to understand examples included.
Hands down the most complete, easy-to-use screener to find investment ideas.
Want a quick overview of the financials of a company? This site will give you a quick company snapshot.
Most complete financial aggregator full of charts, KPIs, and other valuable information.
Must have website for anyone serious about reading financial reports, transcripts, proxies, and more.
Stock picks you can trust, to build wealth and security in an irrational world.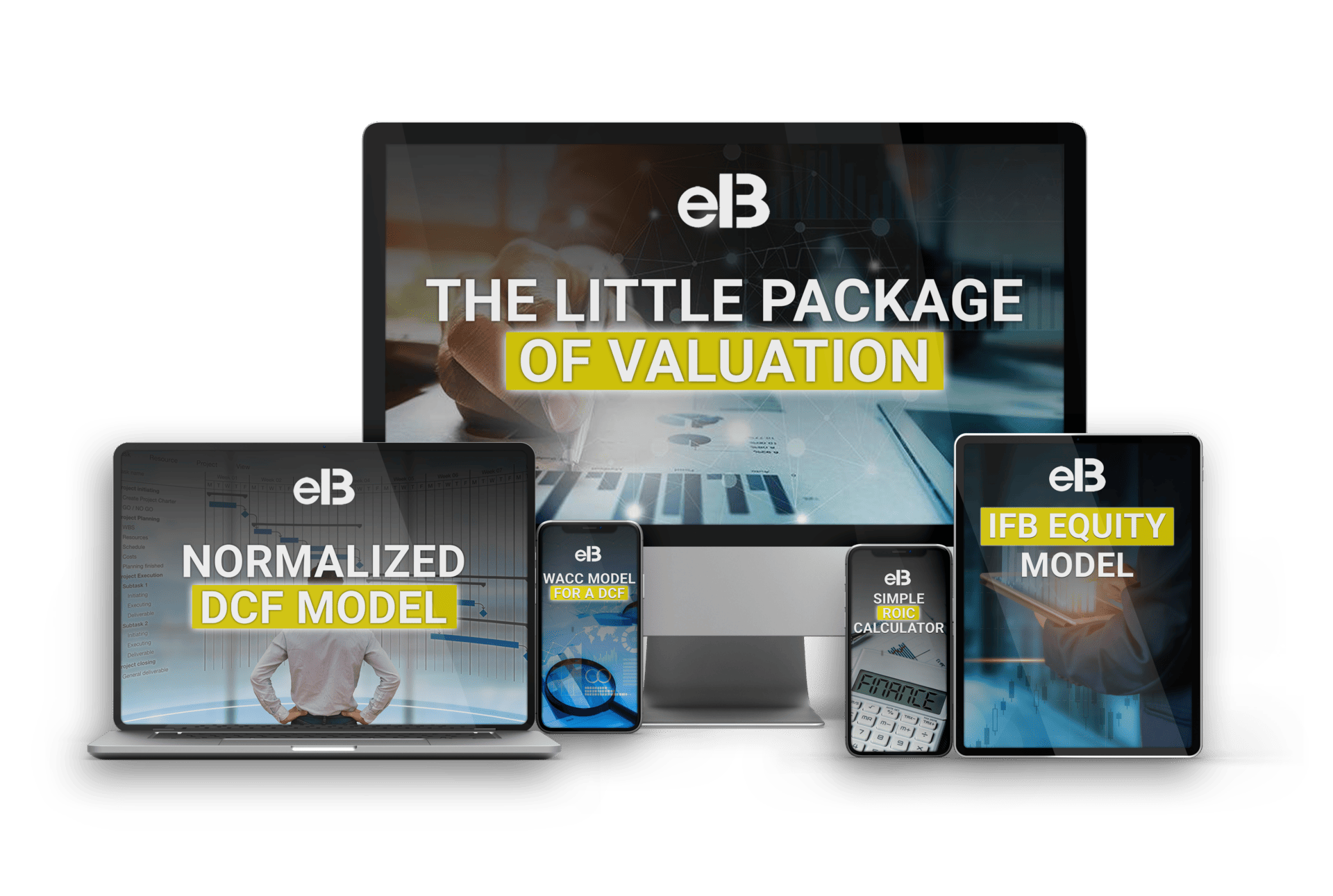 Complete package with adaptable DCF, ROIC, and WACC spreadsheets enabling to you value companies.