ROIC, short for Return on Invested Capital, is arguably one of the most important metrics in finance. 
The ratio compares the Return a company generates, measured as NOPAT, to its Invested Capital found in its balance sheet.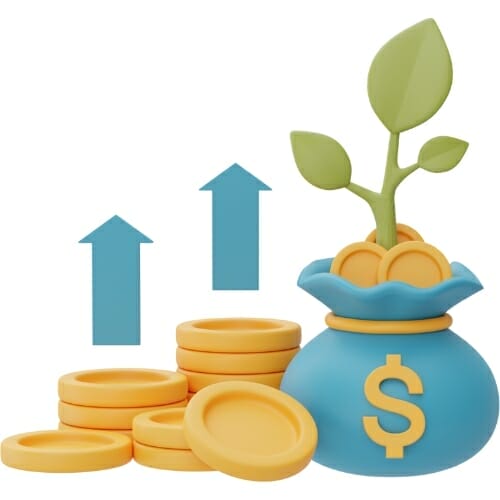 Updated 5/4/2023 Investors target high ROIC stocks for their portfolio because highly efficient companies can sustain higher long-term growth. Companies with a high ROIC tend
Read More »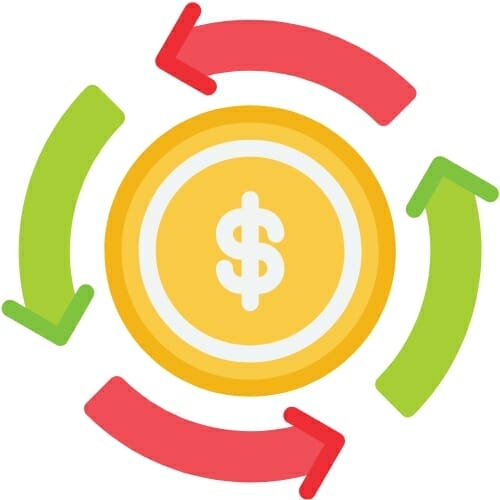 "A truly great business must have an enduring 'moat' that protects excellent returns on invested capital." –Warren Buffett, 2007 Shareholder Letter Another quote from Buffett
Read More »
"Leaving the question of price aside, the best business to own is one that over an extended period can employ large amounts of incremental capital
Read More »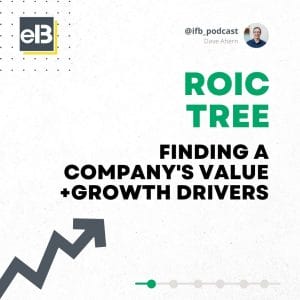 Corporate officers are in the business of allocating capital. The goal for each CEO is to return an attractive return on its capital. All companies
Read More »
Measuring a business's economic moat is a challenge, but a comparison using several metrics allows us to get an economic moat idea. That comparison is
Read More »
Lessons from the
best
minds in finance
Curated weekly. Get links to our favorite content on money, the stock market, personal finance, side hustles, valuation, financial statements, habits, and life hacks dropped to your mailbox every Tuesday… by subscribing to our free newsletter.