The
Original
Real Money Portfolio
Finding good stocks isn't hard. Avoiding bad stocks is. 
The best investors know how critical it is to avoid drawdowns, and we will help you do it.
Stop feeling overwhelmed about your future.
Invest confidently with an experienced voice of reason
If you value your money AND your time, keep reading
ANYONE, whether you are:
Paying off debt
Living pay-check to pay-check
Not being able to pay the bills on time
Can be financially free.
Simple like that.
Even someone who is 35 years old who just can't seem to get ahead.
Now I'm willing to prove it.
After years of investing and being in the market, I've seen firsthand the power stocks can bring me.
By just understanding simple principles,
I turned $150 per month into $10k+ in less than 4 ½ years despite crippling debt.
Listen, You are Absolutely NOT Alone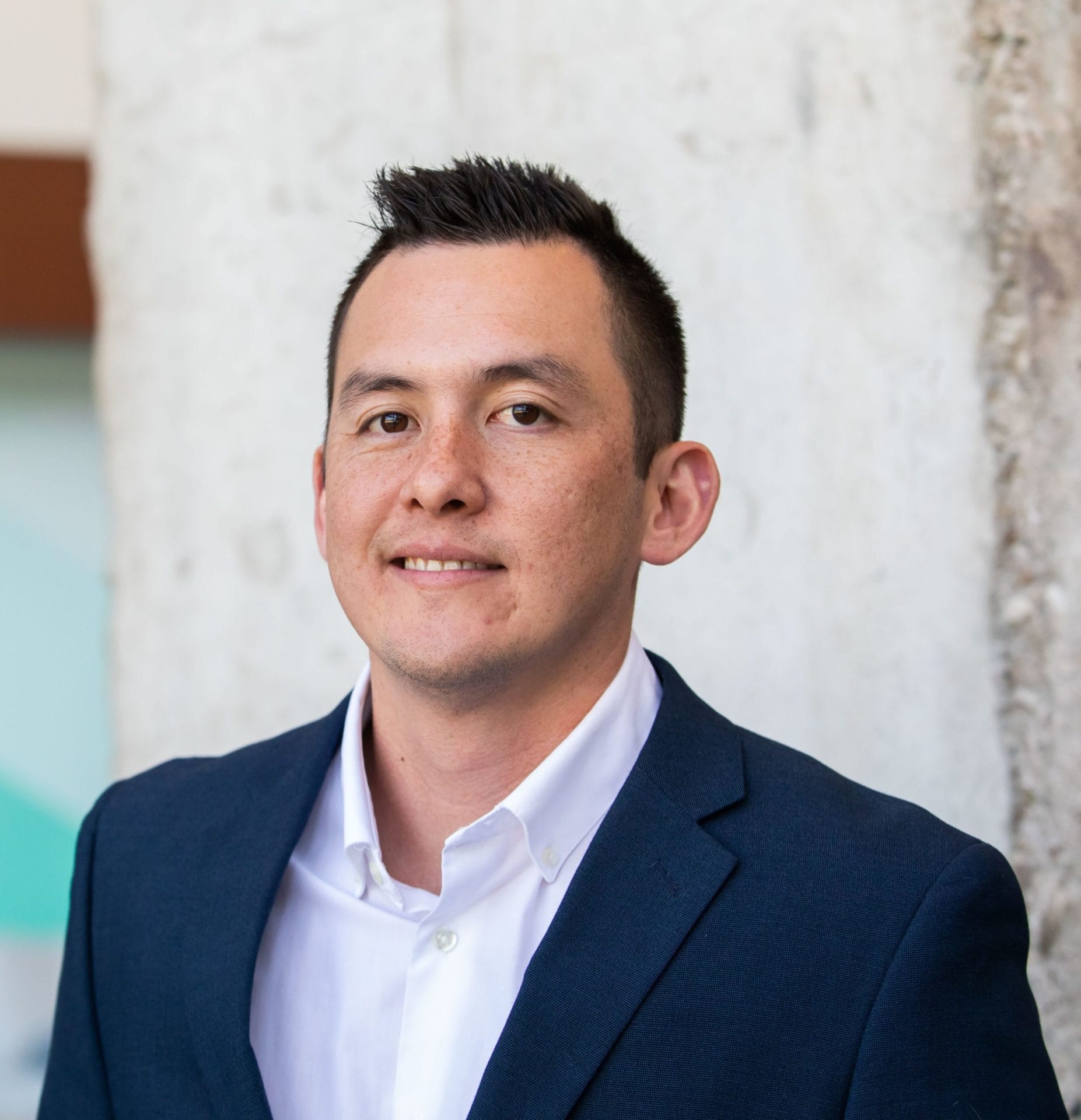 If you don't know who I am, I'm Andrew Sather. My relationship with money has always been rocky. I vividly remember watching my paychecks evaporate from bills, credit cards, and loans. It was constantly three steps forward, four steps back. 
After a while, it wears on you mentally. Sacrificing, budgeting, anxious, falling behind. After hitting rock bottom, I stumbled on a better way. My new perspective changed everything. 
I saw my path as a treadmill. Once I saw that there's no getting off the treadmill, I looked at my own treadmill differently. I realized that I can choose my race. When it's no longer about maximizing your race, you can relax on the treadmill. 
I no longer live pay-check to pay-check. 
I no longer have to worry about whether my bills are paid. 
I don't feel pressured to chase the hottest stocks either. 
I don't endlessly worry about my portfolio.
So What's Stopping You From Taking That First Step?
Well it can be from maybe one of two reasons.
You're too afraid to start
Investing can be scary and even risky at times. But understand this…
INVESTING SHOULD NOT FEEL LIKE GAMBLING.
Investing is about minimizing risk to generate wealth over the long term, it's not about generating short-term profits.
No knowledge on what's the right thing to do
And I do not blame you. There is so much noise and confusion about investing in the stock market that you may be easily influenced into buying depressingly bad stocks.
Without knowledge about the market and the company/business you're looking to invest in, you can find yourself throwing your hard earned cash away very quickly.
Knowing where to look and where to focus your attention will allow you to avoid many of the big mistakes that average investors make when trying to beat the market.
Compound Interest is THE missing ingredient for your financial freedom.
And after years of teaching about the stock market, I've seen firsthand the power of what compound interest can do.
All you simply have to do is plant it and watch it multiply, despite crippling debt!
It may seem like common knowledge but many people/investors don't utilize this tool or simply don't understand it enough.
This can:
pay your bills
quit your 9-5 job
And finally pay off debt.
Without the constant worry about money.
Now only that,
For Just $29/month,
We Do ALL the Research For You!
 New stock recommendations every month

 Leveraging my own experience and knowledge to help you better understand Investing and the market as a whole

 Access to my experienced investor insights
You will be taking your first step into finally breaking your financial bonds that have been weighing you down constantly.
SO RIGHT NOW
Take that step into creating that special kind of financial freedom that literally puts the World at your fingertips!
YOUR 30-DAY SATISFACTION GUARANTEE
And with just a fraction of my effort, PLUS the access to my personal research, You'll get recommendations straight into your inbox. Month after Month. Stress free.
But the longer you wait, the less chance you'll have. Simply missing just one or two stock recommendations will set you back thousands of dollars in the long run.
"I have been able to get on the right track with my investing through listening to your podcasts and reading your eLetters. If it wasn't for you I might not have gotten into the market nor would I have made smart investments, and so I owe you a big thanks to my success."
"After more that one year subscribed to your letter and pushed to the stock market by your podcast, it is the first time sending some words to you. The thoughts you share are profound and they got to my roots in difficult times full of uncertainty. I wanted to say thank you for pushing me to the stock market, it has became a passion that I enjoy"
"I will forever be grateful to you for teaching me the basics of investing and finer details along the way. Without your platform, my family would not be on the trajectory we are today. I just had my 61st consecutive month of dollar cost averaging with no end in sight."
"I'm currently in the military which leaves me with a lot of time away from my fiance and 5 year old son at home. I stayed away from investing because of the unknown, leaving me very un-educated in the field. The Sather Research eLetter has opened my mind so much on how to live prosperously and really let your money grow on itself. Thanks a lot for starting this."
"I just noticed my $MLM was up 100% for the first time since your pick a year and half ago! You are a true legend, thanks bro!🤝"
"I really enjoy your guidance and the podcasts too! I have learned a lot over the past year. Thank you for all you do for us less informed folks looking for a secure retirement!"
"I appreciate your time and patience with your people. This is paramount and why I have been with you for 5 years and very pleased."
"thank you for everything that you're doing I always wanted to join the army to serve my country and I am here to tell you that you might not be a soldier but you are serving your country and serving your country well."
Monthly buy/sell recommendations for an entire portfolio of stocks. This allows you to run your portfolio on autopilot, and experience the exact same returns that I do.
Monthly issues are automatically sent to your email before the first trading day of every month, in .PDF format.
As a thank you for giving The Sather Research eLetter a try, we'll inlcude the 3 following special reports for free:
What Today's Investors Get Wrong About the Stock Market.
4 Simple Ways to Cut Your Expenses By $29 Per Month.
How Average People Are Being Swindled Everyday.
Your subscription gives you exclusive access to my Real Life Money Portfolio, which is tracked from inception and compared to its goal of $1 million. 
The most practical type of portfolio for the average investor.
$29 per month,
cancel anytime.
Just one good stock buy alone could easily pay for a year's membership. A hedge fund could cost over $20,000 per year. Find even more value, at a fraction of the cost!