Podcast: Play in new window | Download
Subscribe: Apple Podcasts | RSS
Welcome to the Investing for Beginners podcast. In today's show, we chat with Braden Dennis of Stratosphere.io:
*Braden talks about what excites him in the markets currently, including focusing on KPIs (Key Performance Indicators).
*The ability to get started and how much easier today than it was five years ago, with lower fees, better products, and more information available.
*How he uses KPIs to simplify his investment process and use them to track your company's performance.
*Using KPIs to compare companies and the usefulness of the comparisons.
*Creating a simple checklist using KPIs to help them narrow down their investment choices.
For more insight like this into investing and stock selection for beginners, visit stockmarketpdf.com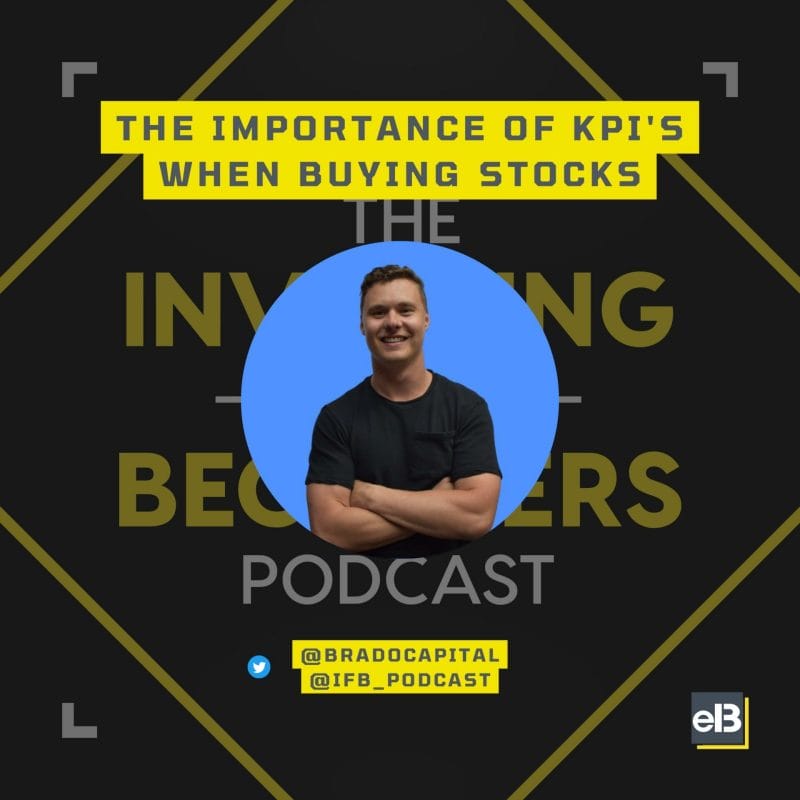 SUBSCRIBE TO THE SHOW
Apple | Spotify | Google | Stitcher | Tunein
You can find the transcript of today's show below:
.
Contact [email protected] to advertise on Investing for Beginners podcast. The Investing for Beginners podcast is part of the Airwave Media podcast network.
We hope you enjoyed this content. Seven Steps to Understanding the Stock Market shows you precisely how to break down the numbers, in an engaging and readable way, with real-life examples. Get access today at stockmarketpdf.com. Until next time have a prosperous day. The information contained just for general information and educational purposes only. It is not intended as a substitute for legal, commercial, and or financial advice from a licensed professional. Review our full disclaimer at einvestingforbeginners.com.