"Investing is the process of laying out money now to receive more money in the future."
Most people think they need thousands or millions of dollars to start investing. The good news is you don't. We will discuss how to start investing if you are new to the whole idea.
There are some simple steps to follow to get started as early as today. And the sooner you start, the sooner you arrive at your destination.
In today's post, we will learn:
Why Invest in the Market
Things to Consider Before Starting
6 Perfect Investments for Beginners
Okay, let's dive in and learn more about investing for beginners.
Why Invest in the Stock Market?
For most of us, retirement is a long way off, which we think we will do later. But today is the best time to start, and most people put it off, either because they fear what they don't know or feel they don't have enough money to start.
The stock market is one of the greatest places to create wealth. Of course, starting or owning your own business is a great way too, but that is not for everyone, where the stock market is open for all.
Starting to invest in the stock market seems scary and full of noise, confusion, and the potential to lose lots of money.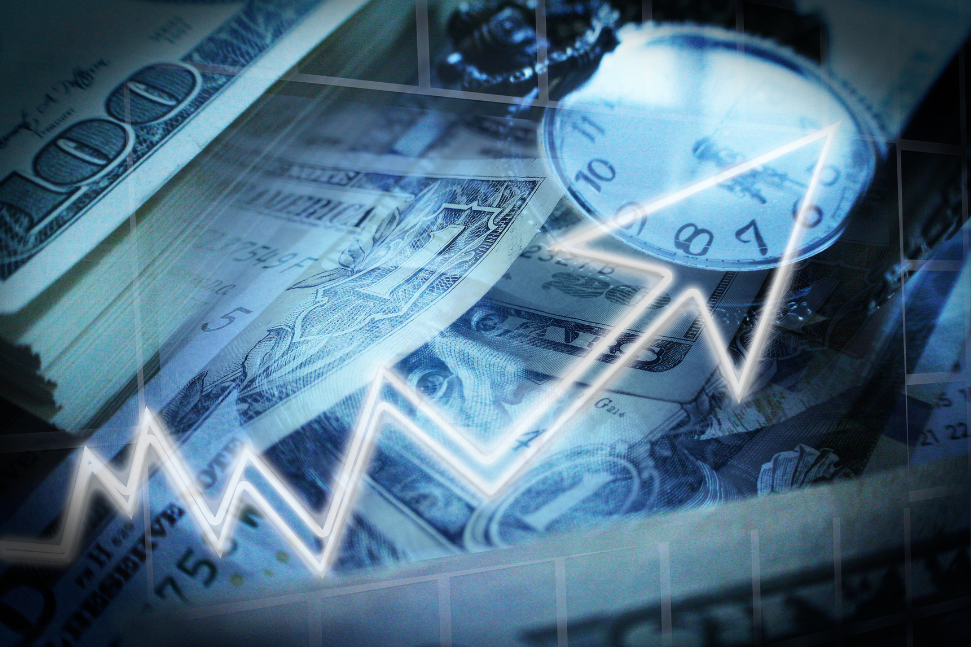 But investing is like anything else; once you learn the basics and understand the reasons behind the behavior, it all makes a lot more sense.
[continue reading…]