In this summary of Chapter 10 of Common Stocks and Uncommon Profits, we are able to drill down into some classic Phillip Fisher growth investing tips.
When it comes down to it, there's really two things that you need to do, but first you need to understand that there is no shortcut to finding a good growth stock.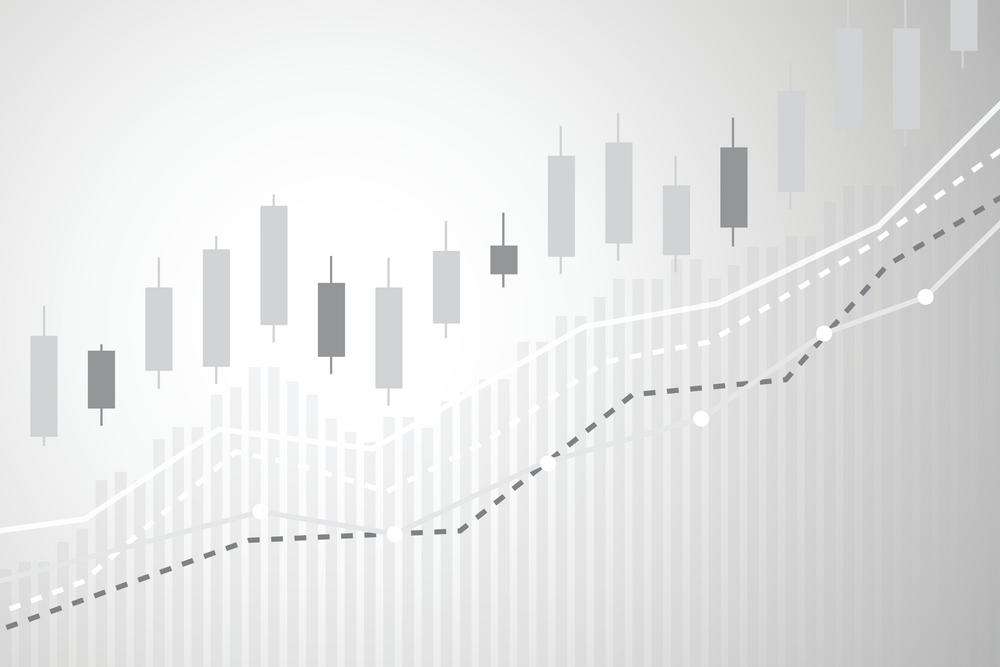 There are literally thousands of stocks and it takes time to go through them all and find one that is worthy of your hard-earned money.
So, how does Fisher actually find a company to invest in?
For Fisher specifically, he talks about how about he gathered his leads of what companies to invest in. 
20% of the companies that he looked deep into came from business executive/scientific classroom leads, or in other words, industry/investment experts. 
But, that 20% grouping of companies only generated 16% of his profits, so in other words, they under performed the remainder of his portfolio by 4%. 
On the other hand, the remaining 80% of companies that he looked into accounted for 84% of his portfolio's profits, so it was performing stronger than the first 20%. 
That 80% grouping of companies came from many men that Fisher recommended in the business world – maybe they were very experienced or maybe brand new into the business but had a great train of thought.  It likely was from people in his "inner circle" that were very close to trends that were going on in a certain industry or a certain company. 
He preferred these types of people because he could usually get to some of the key points that he was interested in faster than your normal investment banker – and the answers were truer and less "political". 
In other words, Fisher is trying to say that when he would trust those that were close around him for ideas of good companies to invest in, it typically resulted in better profits for him, rather than listening to some "industry expert" about a certain company.
So, now you've found some companies that you want to investigate – what should you invest in?
[continue reading…]