Podcast: Play in new window | Download
Subscribe: Apple Podcasts | Android | RSS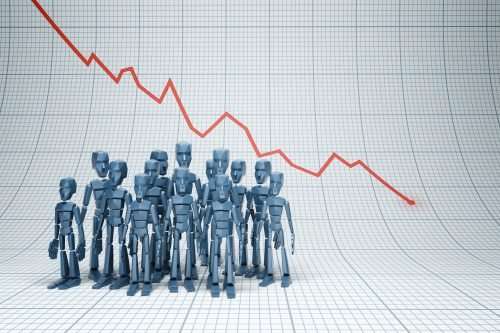 Welcome to Investing for Beginners podcast this is episode 53, Andrew and I are going to take a stab at talking about negative earnings. We had some interesting event happened this week in Andrew and I were having a conversation prior to coming on here today and we wanted to talk a little bit about negative earnings.
Just to kind of give you a little of a bit of a backstory, so last week Andrew sent me a text message telling me that one of the companies that he and I both own had negative earnings on their 10k and this caught me completely by surprise. That was shocking and I had no idea that if that happened and I was a little bit like wow Oh crazy and I was it kind of caught me because it I felt like it came from out of out of the blue.
And I had no idea that that this company had happened and you know I wasn't paying that close of attention honestly and so something that really caught me off guard and as Andrew and I were talking about it it's you know Andrew and I see eye to eye on almost everything but in this particular case we differed a little bit on our viewpoints of how we handled it and so it was kind of an interesting snapshot into how value investors think about things and it's not always exactly the same.
And so I had a different viewpoint and Andrew had a different viewpoint I thought it would be interesting for us to talk a little bit about that tonight so Andrew why don't you go ahead and tell your side of the story if you will and then I can tell mine.
Andrew: well what is this a divorce are we fighting hardly well let me get my lawyer and we'll have somebody in between and they can relay this message and then you can calm down think it over maybe take a walk cool off.