As I continue to read (and fall in love with) The Essays of Warren Buffett I can't help but urge you to buy this book on your own.  I love giving these short chapter summaries, and today I'm going to focus on Dividend Policy, but I think it's well worth the ~$30 to buy it on Amazon…but what do I know?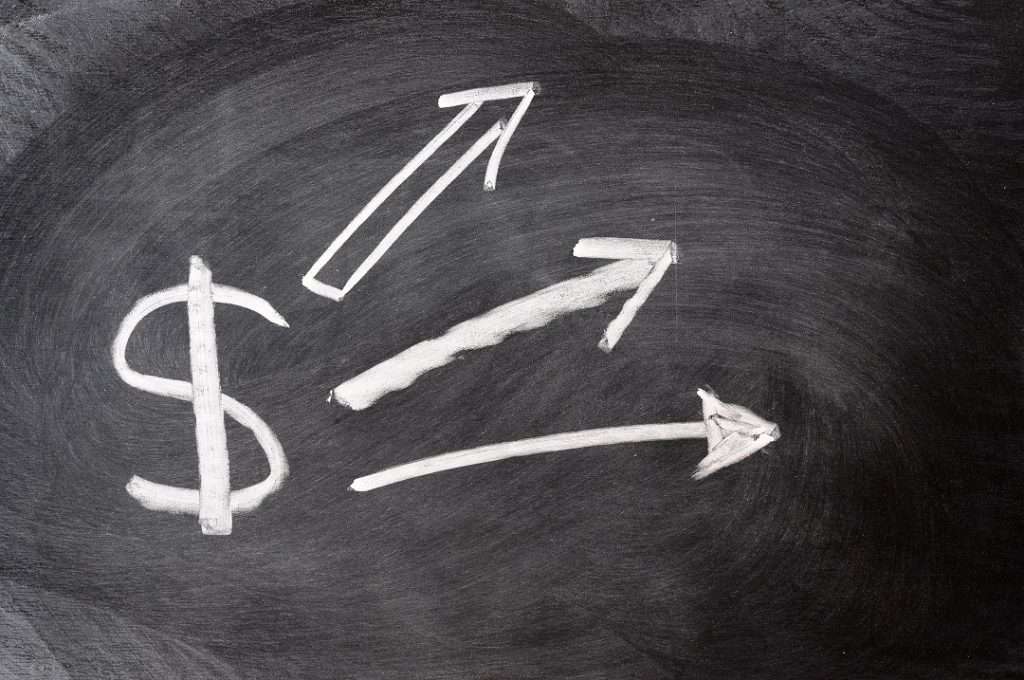 If you have listened to Buffett before, you know that he really places a strong emphasis on a company's dividend performance.  This chapter was particularly interesting because he really focused on two different situations, paying dividends and shares repurchases, and as to the correct timing and situation where a company should consider either.
Paying out Dividends
While Buffett loves for a company to pay a dividend, he really keys in on the importance of a company not paying a dividend simply just to do so.
[continue reading…]