You might've heard about the GetUpside app on the radio. Maybe you're wondering it's worth the time. Contributor Andy Shuler took a try with the app to give us his very own unbiased GetUpside review. Will it save the average person (and/or investor) money? Get reading and find out.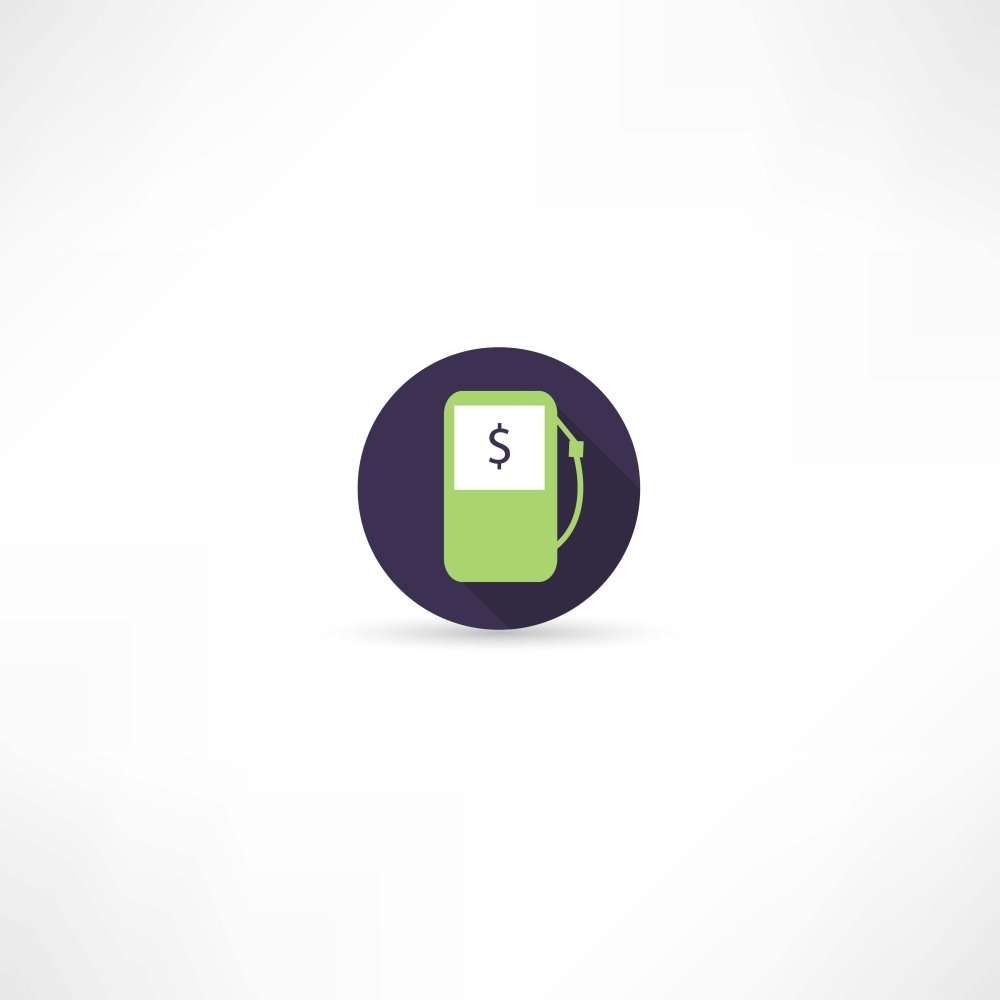 The average American drove 13,474 miles in a vehicle that gets 24.9 MPG, paying $2.72/gallon, for a total of $1,471.86 in 2018.
That, my friends, is a chunk of change.
And that's only the average American consumer! This doesn't consider that commercial drivers, such as hauling companies, will drive many more miles with a vehicle that gets much worse mileage.
Now, I'll admit that a lot of those commercial hauling companies that require you to use a lot of gas and diesel likely use some sort of fleet card that allows the company to get discounts by buying in mass quantities, but that's not always the case.
But, what about for you, the common folk?
Maybe you drive 60 miles to work, each way, every day. Maybe you're an Uber driver and driving is literally your job. Or, maybe you just want to find a way to cut down on how much you spend on this necessary expense that you have.
Well – you're in luck. GetUpside has you covered.

I'll be honest, I had never heard of GetUpside before, and when I was taking a look at it at first, I immediately had a bad opinion on it.
I've used some apps like this before that just seem like it takes so long to actually make any money. Not all are that way, but a lot of them are. GetUpside is not that way. Let me walk you through the app.
[continue reading…]