If you're coming here from my blog post about Global Equities Momentum to learn more about a MSCI World ETF, welcome! If not, I highly recommend checking it out so you understand how the proper utilization of this ETF is so incredibly important!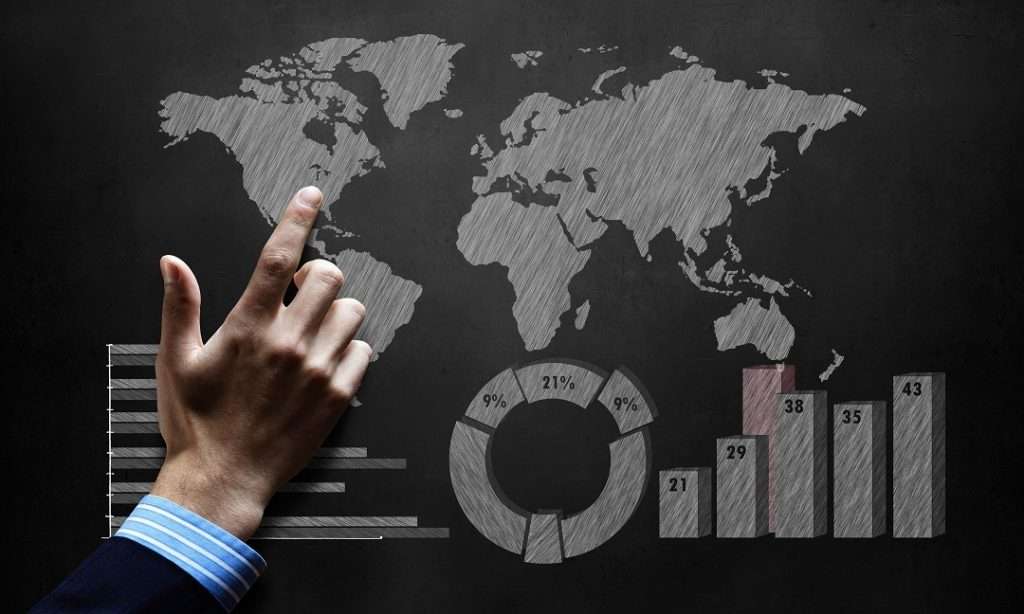 Basically, Global Equities Momentum (GEM) relies on the utilization of three different investment options:
S&P 500 ETF (VOO or SPY)
T-Bills
MSCI All World ETF
When you use these three different investing options in the way that GEM recommends, you're going to realize some absolutely insane returns. In fact, those returns have outperformed the S&P 500 over a 40-year period by 5%! That is a monstrous amount of outperformance.
So, the question is – What MSCI World ETF should be used?
The answer is simple – use ACWI.
ETF.com as "ACWI tracks a market-cap-weighted index of large- and midcap global stocks, covering 85% of the developed and emerging markets capitalization."
Basically, it's an index fund that's going to help get you some exposure to some stocks that are in emerging markets as well as in the U.S.
As you might anticipate, the U.S. is a very large chunk of the companies included in the ETF, but there is still another 40% of companies that are split amongst the rest of the world with the second largest country being Japan:
[continue reading…]