Podcast: Play in new window | Download
Subscribe: Apple Podcasts | Android | RSS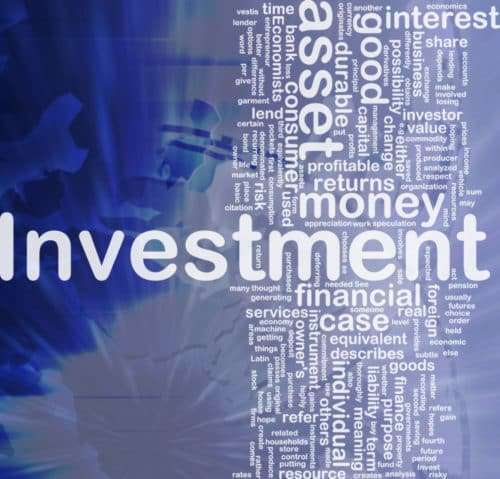 Welcome to episode 27 of the Investing for Beginners podcast. In today's show, we will be discussing six unconventional investing principles. These are ideas that Andrew has come up with that help you with some of the more difficult emotions related to investing.
These ideas are sometimes hard to implement, but when you are aware of them, it does make it easier to make a conscious effort to be more diligent about correcting our thinking.
Let go of the results
Don't sign up for deals stacked against you
Always build your power
Don't rely on one stock
Don't take pessimism too seriously
Lose the ego
Andrew: Again I am going to talk about some principles today, and there is some good mindset stuff in here, and it's not anything I've seen talked about in books or online. It's just some stuff that came to me, trying to look from a mastery perspective and how some things and some experiences I've seen.
How can we kind of draw that in together and organize into useful tips?
For number one:
Let go of the results.
I think this is a mindset trap, where you see a lot of beginners particularly get into this. Everybody is, so results-focused and wanted to buy a stock and have it double it in a year. They want to get in on the next AMD, Amazon; they want just to have money and make that money grow very quickly and be able to realize those profits very quickly.